Accent furniture performs many roles in home interiors, and like a promising ingenue, a new accent table, writing desk or upholstered accent chair will earn more accolades with each passing year. Several trends make accent furniture a popular category at present: small-space living, a preference for entertaining at home, and consumer confidence when it comes to home decorating, to name a few.
Accent furniture is often part of "big" furniture purchases — a coffee table and end tables bought at the same time as a modular sectional, for instance. But accent furniture is an impulse purchase, too … the enticing, affordable home accent piece you can't resist. Here are some current picks for must-have accent furniture:
Materials
Natural finishes and reclaimed wood give select accent furniture styles their one-of-a-kind appeal. Venus petrified table is a perfect example: the petrified wood tabletop has distinct markings and a live-edge treatment. The result is a unique, sophisticated coffee table unlike any other.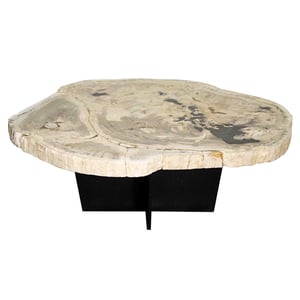 Decorative screens and room dividers are often distinguished by use of materials, too. To create Maze partition, reclaimed teak root is artfully arranged within a 47-inch-wide-by-71-inch-high metal framework; no two Maze room dividers are alike.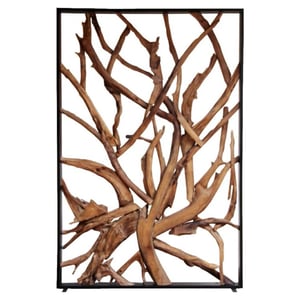 Family-friendly
Occasional tables are used by all members of a household, so solutions that perform many functions are a preferred choice for new and growing families. Consider Neville coffee table. Its 33-inch-round tabletop raises up to reveal a hidden storage compartment. An open shelf can be used for decorative display. And an upholstered base makes this lift-top table a toddler-friendly design.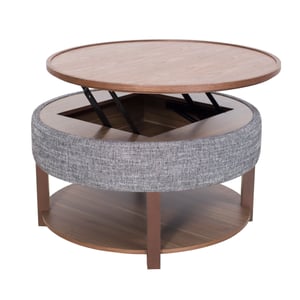 Olson end table is another smart solution for family rooms and great rooms. This lightweight design offers a built-in sturdy basket for storage of textiles, toys, electronics remotes or pet accessories.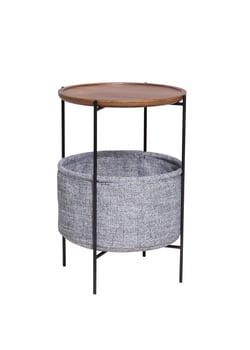 Small-Space Living
Hansel lift-top oval coffee table rises above the rest in modest-sized interiors. In its raised position, the tabletop can double as a work surface for one, or a dining table for two. Meanwhile, the homeowner can conceal small electronics or other valuables in the hidden storage compartment. Kali end table delivers similar functionality -- a concealed drawer offers a useful storage compartment for remotes, chargers and more.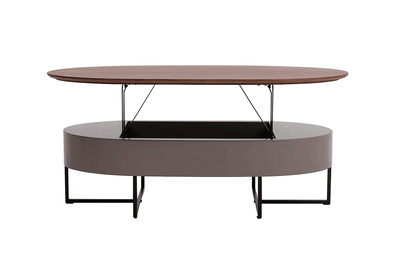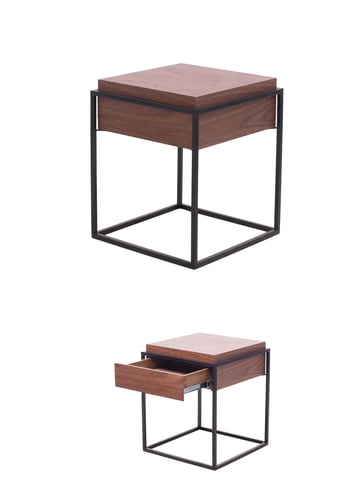 Accent furniture that delivers both useful storage and decorative display is an instant hit with city dwellers. Bookcases such as the open, airy 12-inch-deep Cabbot keeps a small interior from appearing cluttered. Same with a compact media console such as Piero — its raised legs help to make a small room appear larger.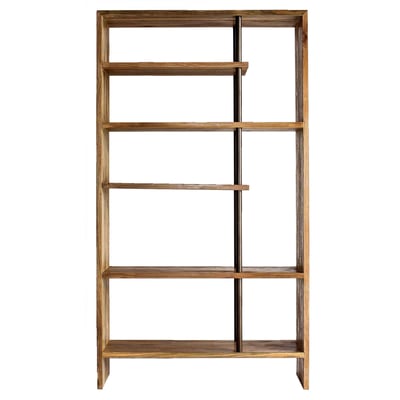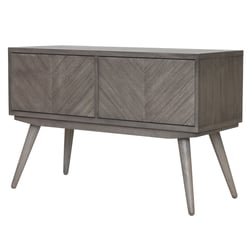 Color
Neutral colors are the overwhelming favorites when it comes to "big" upholstery purchases. But many homeowners choose bolder colors and pattern for accent chairs. Devana accent chair in Forest Green, for example, is an upbeat, Mid-Century Modern design that complements a variety of warm and cool wood finishes. Or, there's Marlene tufted chair in Navy velvet. This accent seat offers a spot-on mix of both modern styling and bold color, which makes it a "must-have" for homeowners looking to update their interiors.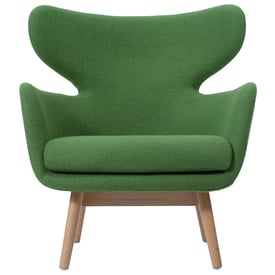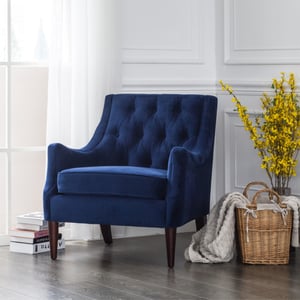 To see more Accent And Living furniture styles, visit www.newpacificdirect.com.