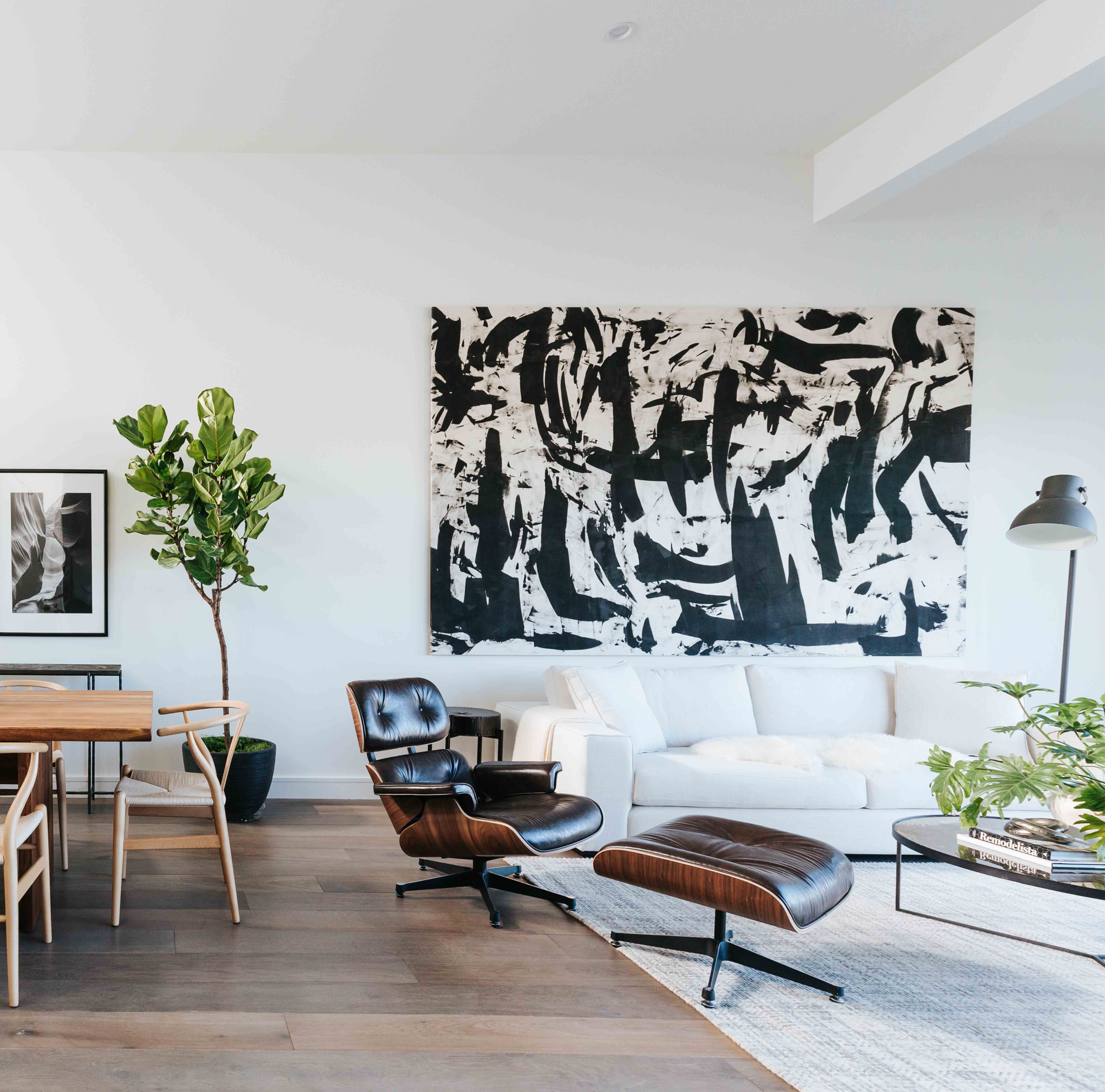 Co-Blog by Jetty.com
Apartment dwellers are constantly challenged by space limitations. Trends indicate the cost of rent continues to rise at a fast pace these days. That means downsizing becomes a much more appealing option for some.
As renters are living in a smaller space, that doesn't mean they have to forego comfort and style. A small apartment can still be impressive. To appeal to these types of renters, you simply need to understand the best way of decorating this type of space and protecting valuables. The following tips will help.